Henderson Products is a manufacturer of municipal snow and ice control equipment as well as material handling equipment. Henderson Products proudly manufactures snow plows, snow plow wings, underbody scrapers, combination/muni-bodies, live bottom bodies, dump truck bodies, V-box spreaders, tailgate spreaders, standard and precision cast spinners, brine makers, brine management equipment and liquid application systems.
Henderson Products - Illinois, - Iowa, - Missouri, - New Jersey, - New York and - Ohio are full-service truck equipment upfitters capable of servicing existing truck equipment or providing complete turnkey work truck packages. Call today for assistance with sales, installation, service & parts.
HENDERSON CONTACT INFORMATION
Henderson Products, Inc.
1085 S. Third Street
Manchester, IA 52057
Please note that Henderson no longer uses a P.O. box address.
EMAIL
HOURS
M-F 7:30 am to 4:30 pm
FIND A HENDERSON DISTRIBUTOR
DIRECTIONS
For fast service, remember to include your complete contact information
SUPPORT DIRECT ACCESS
TECHNICAL SERVICE & PARTS
(800) 359-4970
with 24-hour call back service
LOCAL
(563) 927-2828
FAX
(563) 927-2521
HENDERSON INSTALLATION & DISTRIBUTION CENTERS

SALES MANAGEMENT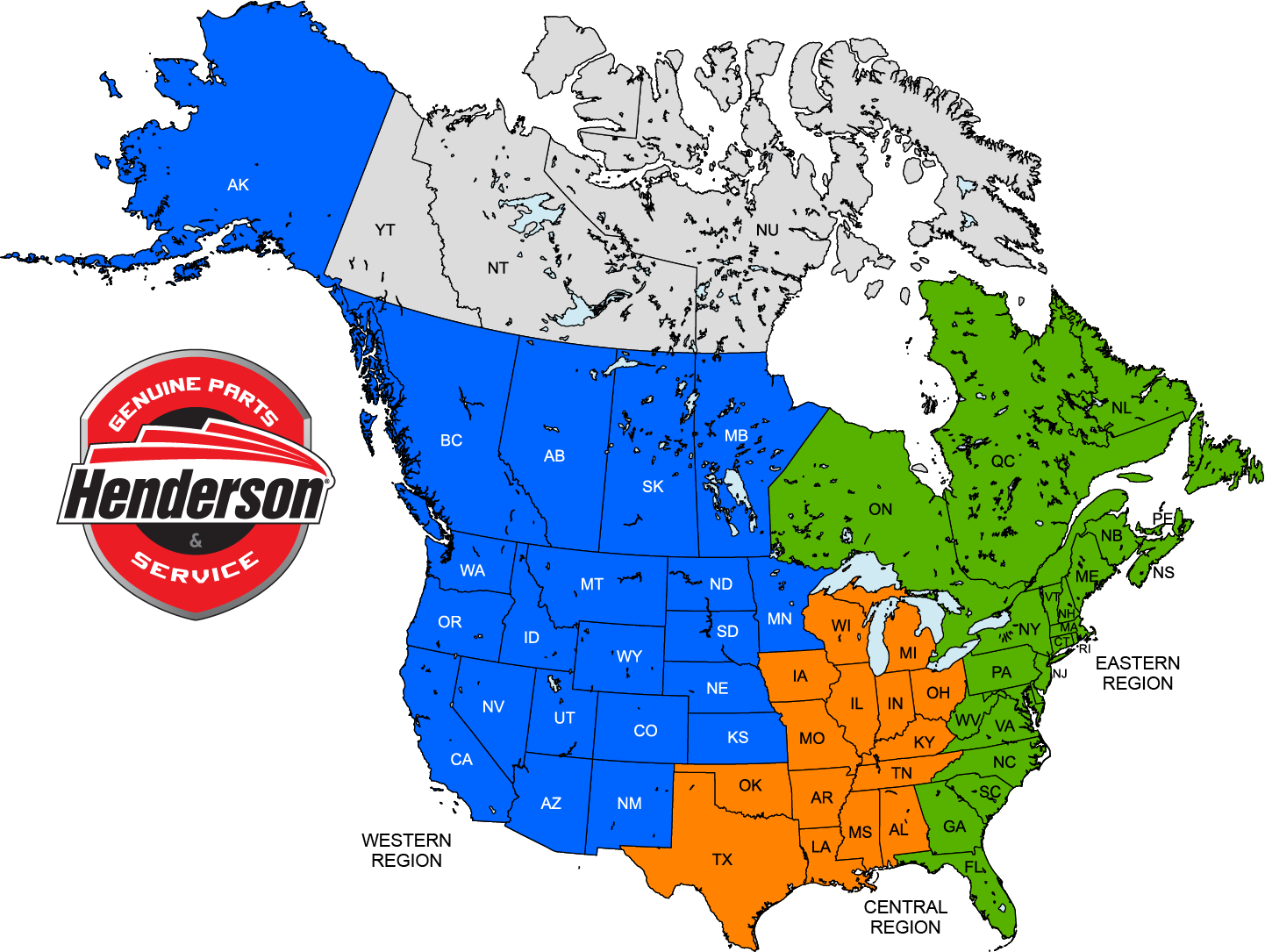 Doug Frauenholtz
REGIONAL SALES MANAGER - WEST
CELL: (563) 929-0071
EMAIL: CLICK HERE
Christopher Talbot
REGIONAL SALES MANAGER - EAST
CELL: (973) 525-3833
EMAIL: CLICK HERE
Mark Kough
REGIONAL SALES MANAGER - ONTARIO
(716) 481-6403
EMAIL: CLICK TO EMAIL

For more information on the complete line of Henderson Products Snow and Ice Control Equipment, call Henderson Products at 800-359-4970.
Copyright © 2018 Henderson Products, Inc., a division of Douglas Dynamics, Inc. All Rights Reserved.